ChapterBuzz
Book of the Year
2020
Official Competition Rules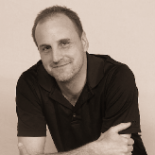 When competing in the ChapterBuzz Book of the Year Competition, please observe and abide by the following rules:
Eligibility & entry
Qualifying & winner selection
Reviews
General
Because we want to make this a fair, friendly competition for everyone, failure to adhere to these rules is grounds for disqualification from the Competition. Thanks for understanding!
If you have any questions, please
contact me
.
Happy writing (& winning!),
Tim
|
About me