|

|

|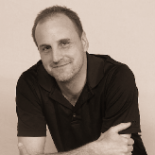 Here's the latest Discovery List!
---
It comes in Microsoft Excel format (.xlsx), and is best viewed in Excel.
You can still open it in other spreadsheet programs (like OpenOffice Calc or Google Sheets), but it won't look quite as good.

Click here to download
(53 KB)


© 2022 Dream, Play, Write! All rights reserved.